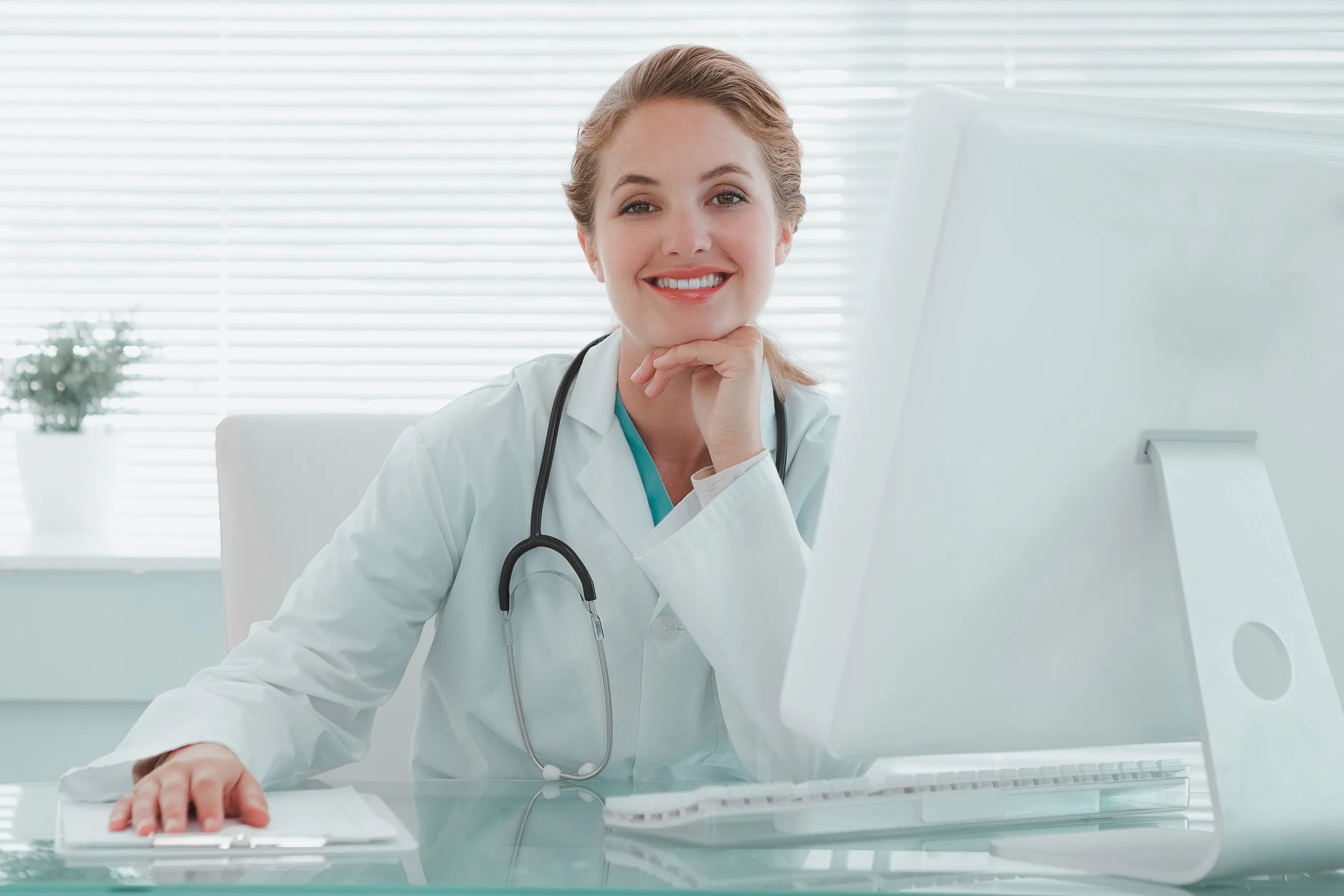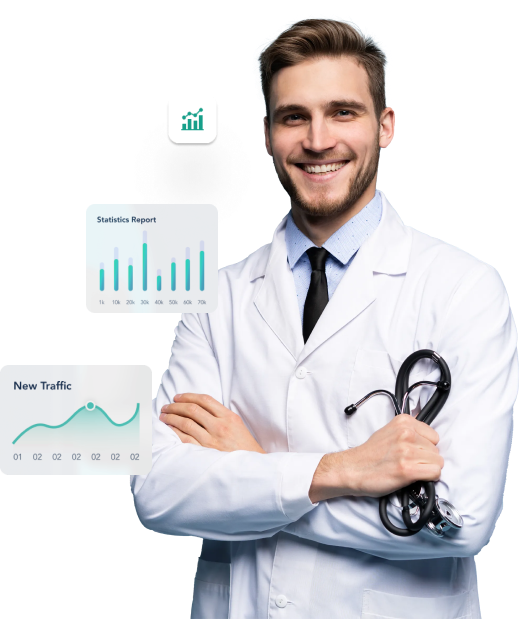 No risk. No cost.
Empowering Healthcare Providers with At-Home Laboratory Testing Solutions
LEARN MORE
Empowering Healthcare Providers
with At-Home Testing Solutions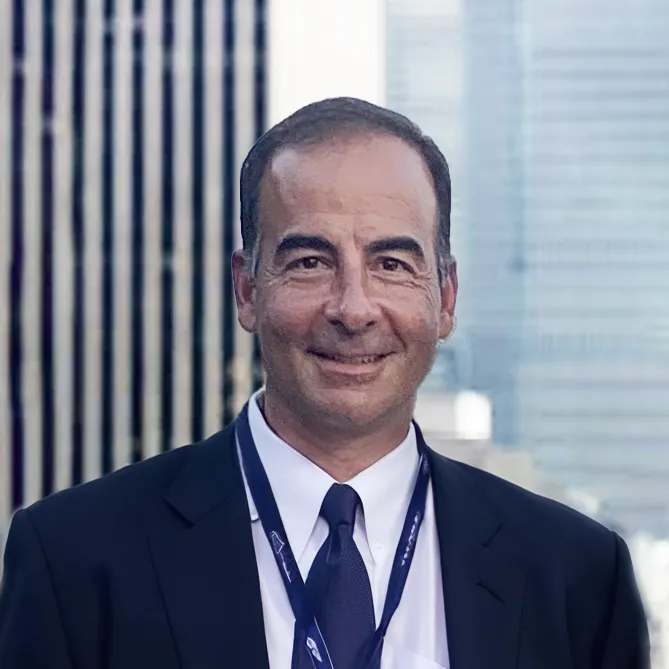 As the COO of Efunctional, I firmly believe that healthcare providers play a pivotal role in shaping the future of healthcare. At-Home Laboratory testing, one of the fastest-growing segments in the industry, has transformed how individuals approach their health and wellness. Our mission at Efunctional is unique and clear: we are dedicated to providing state-of-the-art at-home laboratory tests through Health Care Provider businesses. Together, we can navigate the ever-evolving healthcare landscape and position your practice as a leader in offering modern, patient-centric solutions.
Michael AlahverdianChief Operating Officer
Efunctional is driven by a clear mission:
To empower healthcare providers by equipping them with the latest testing technologies and resources.
We strive to support your efforts in creating a healthier and more productive patient population, ensuring that individuals receive the care and attention they deserve.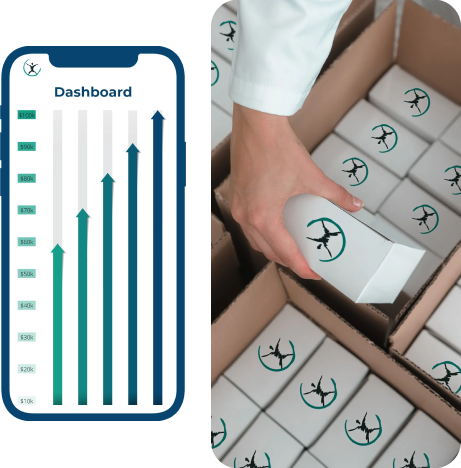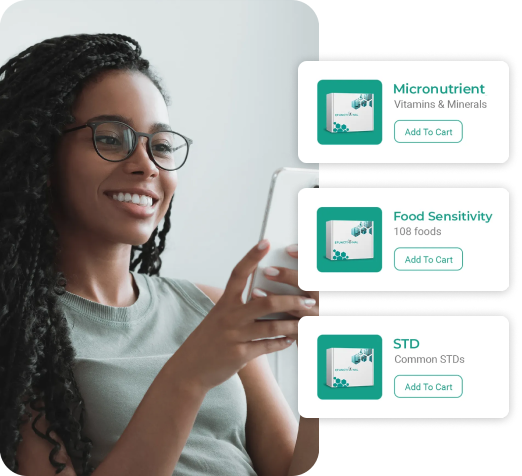 Additional revenue streams:
Partnering with Efunctional creates new revenue opportunities for your healthcare business.
We provide you with test kits on consignment, meaning there are no upfront costs or financial risks. You only pay for the test kits once you have successfully used them with your patients, allowing you to generate revenue without any initial investment.
Request a demo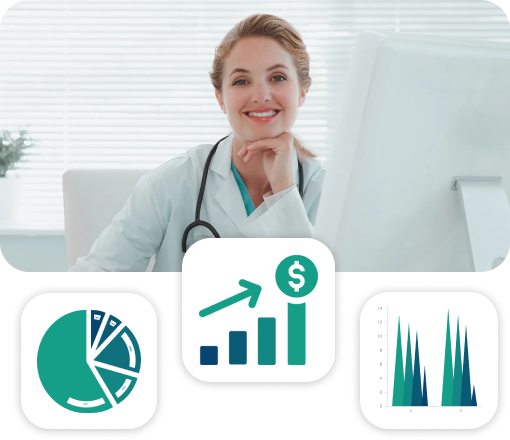 Seamless integration and supports:
We understand the importance of a smooth transition and integration of our testing solutions into your existing healthcare systems.
Our dedicated support team works closely with you to ensure a seamless implementation process. We are always available to address any questions or concerns you may have, providing ongoing assistance and support.
Request a demo
Cutting-edge technology:
Efunctional leverages the latest advancements in testing technology to provide accurate and reliable results.
By partnering with us, you gain access to state-of-the-art testing solutions that enhance your capabilities and ensure the highest standards of care for your patients.
Request a demo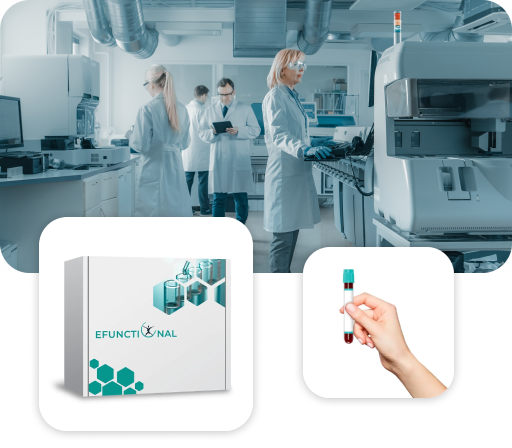 Explore our testing solutions: