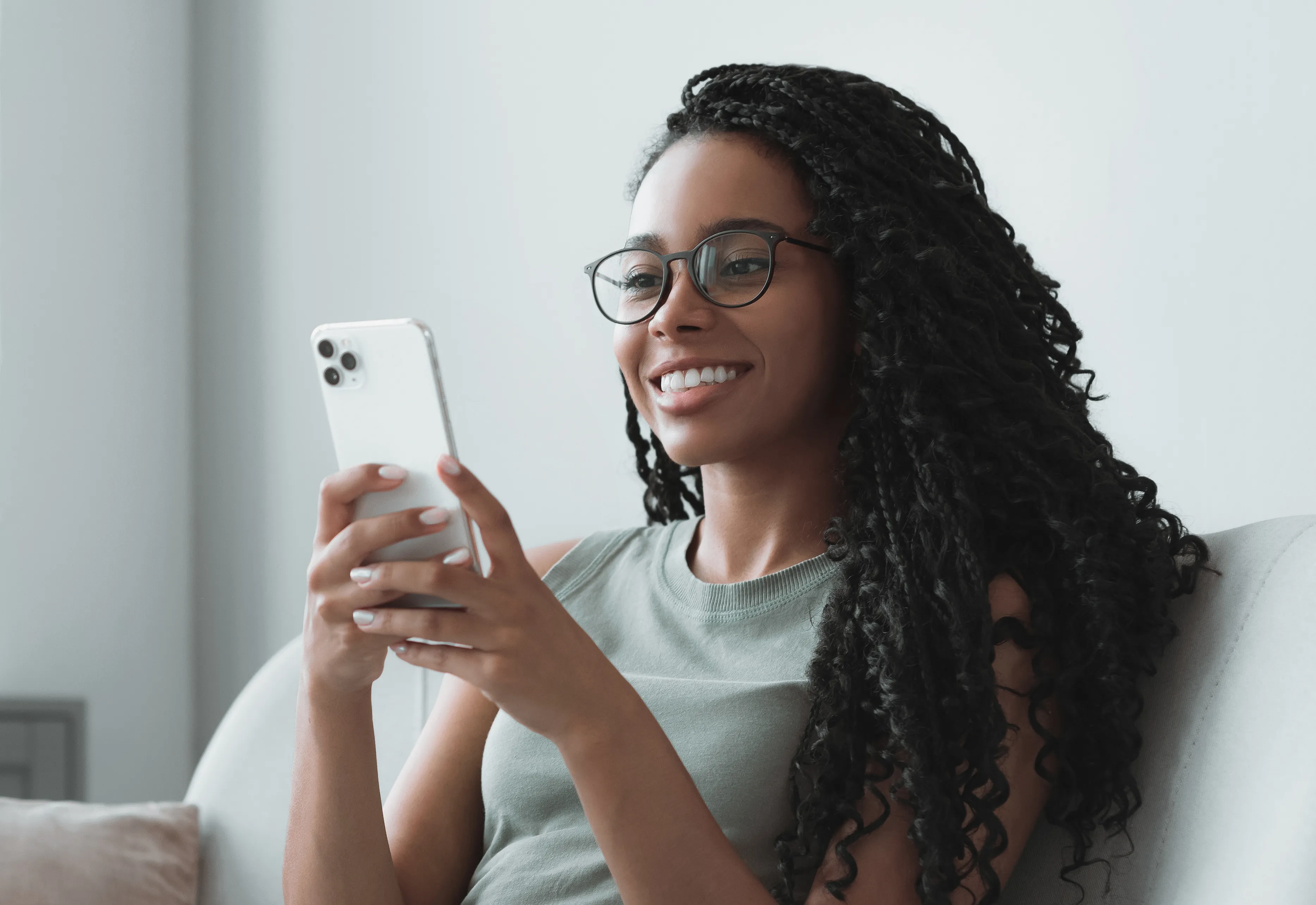 Rediscover Yourself
Convenient at-home testing, trusted by you.
How it works
Receive confidential results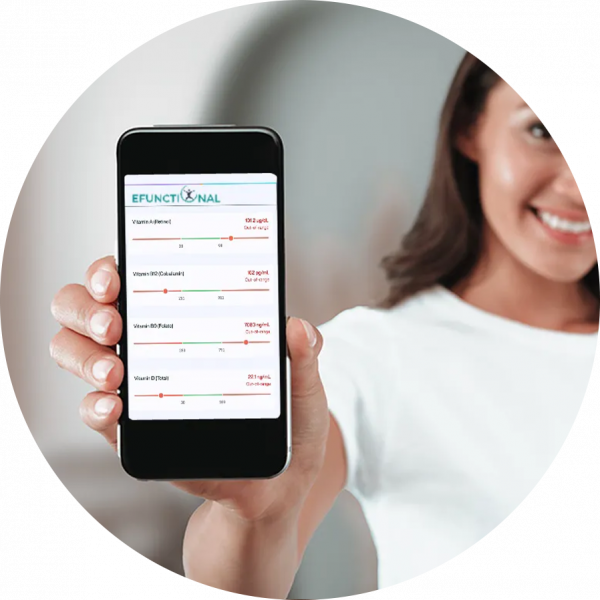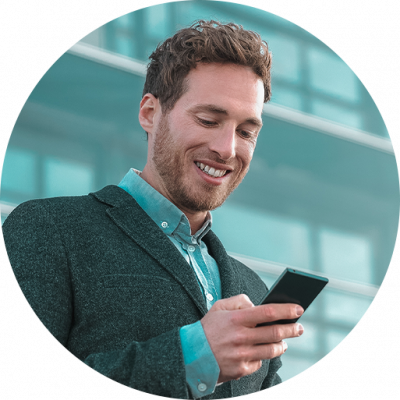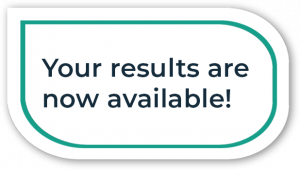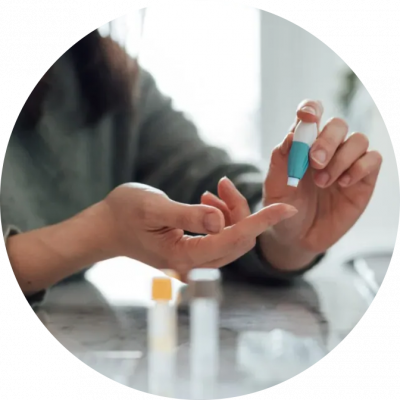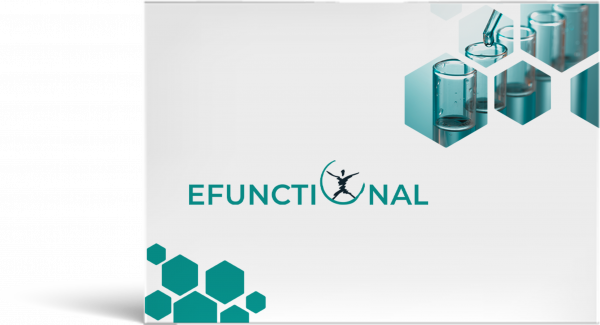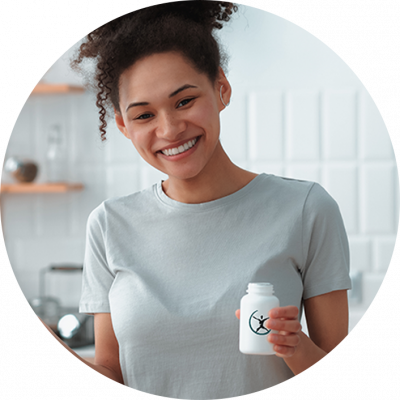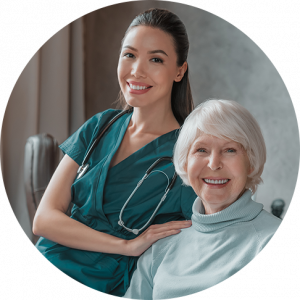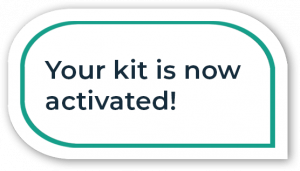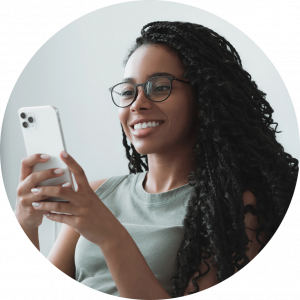 Experience the confidence of at-home testing
Empower yourself with health insights: discover your sexual health, micronutrient levels, and food sensitivities. Simply collect your sample at home and receive comprehensive results within 2 to 5 days.
View Our Range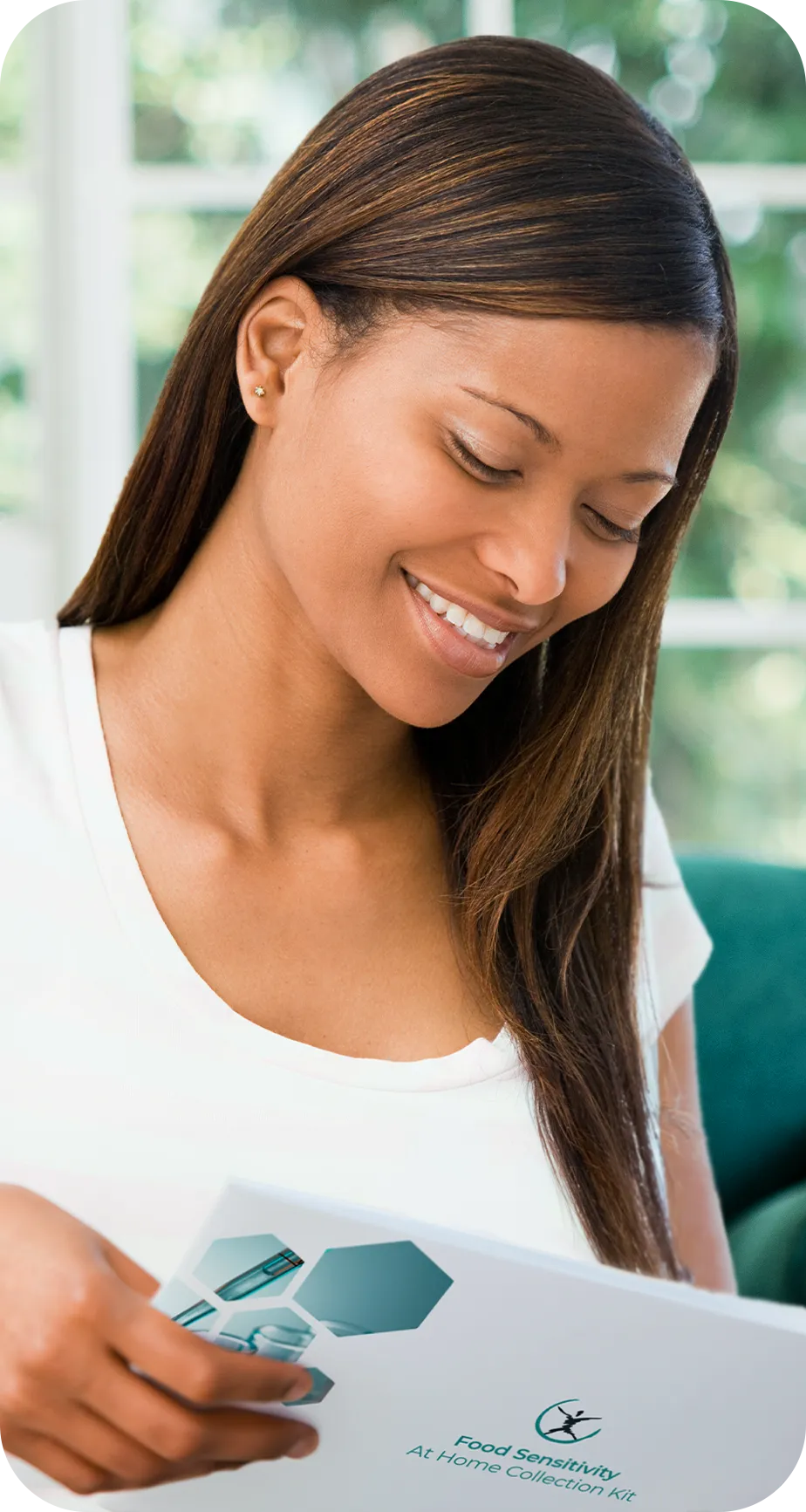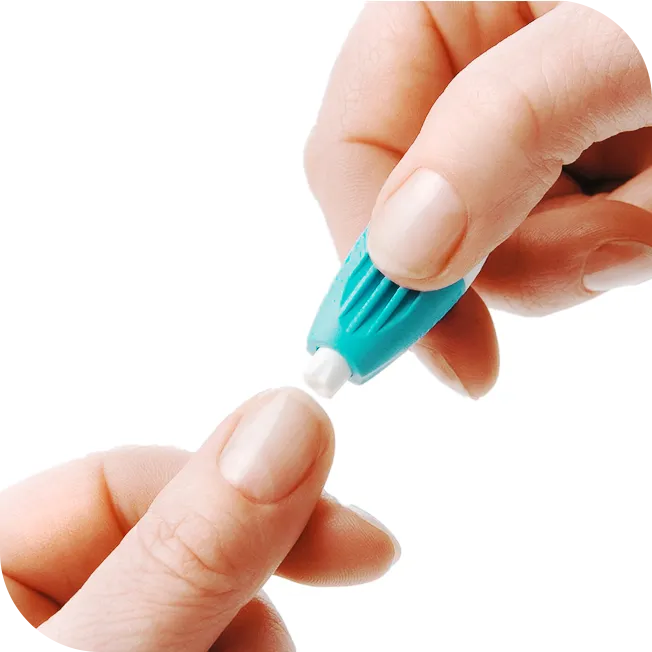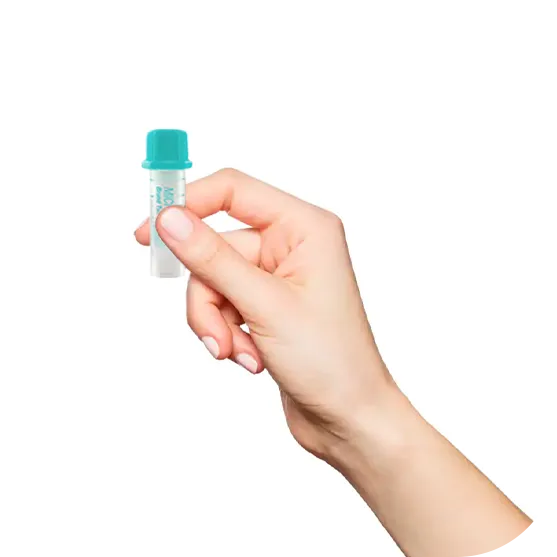 Convenient sample collection is made easy with us
Follow our easy-to-understand instructions to effortlessly collect your sample. Once you're done, simply utilize the prepaid shipping label we provide to conveniently return it.
Fast and secure results
Receive your confidential online results within 2 to 5 days, along with a personalized follow-up call from our experienced clinical team. This call will provide you with the opportunity to discuss any potential abnormalities and address any concerns you may have.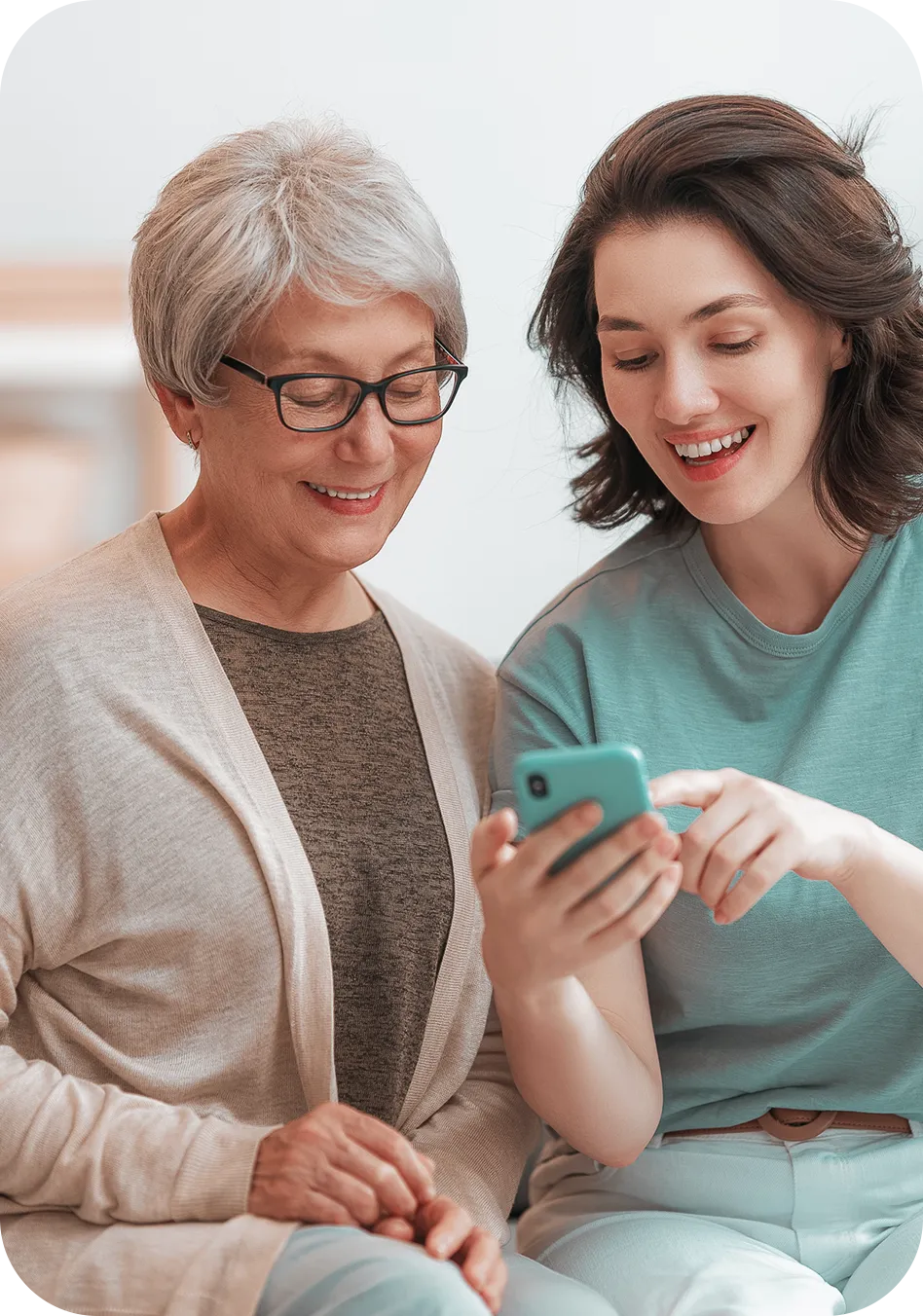 A smarter approach to taking care of your health
Still have questions?
Why do I need to activate my test?
Activating the test connects you to the unique alphanumeric barcode within your Efunctional sample collection kit. The laboratory cannot process your sample if the test is not activated and linked to you. You should only activate your test when you are ready to take your sample.
Are there medical professionals involved in the process?
Yes. Efunctional has a team of board-certified physicians who will review your order and results and have created detailed result breakdowns for your testing journey.
How is my privacy protected?
Keeping your personal data secure is important to us. We use appropriate technical and organizational measures to ensure security and confidentiality of your information, and only share your information where required to deliver our products and services or where we have a legal basis to do so. All samples are disposed of following analysis.
How accurate is the testing process?
Your samples are processed in the same labs used by primary care providers, hospitals and government programs.
Efunctional laboratory partners are CLIA approved and CAP-accredited, which are the highest levels of accreditation.
Do you accept health insurance as payment?
We don't accept insurance at this time. We work to keep our tests as affordable as possible and our test costs are generally lower than the costs incurred from a trip to a healthcare provider.